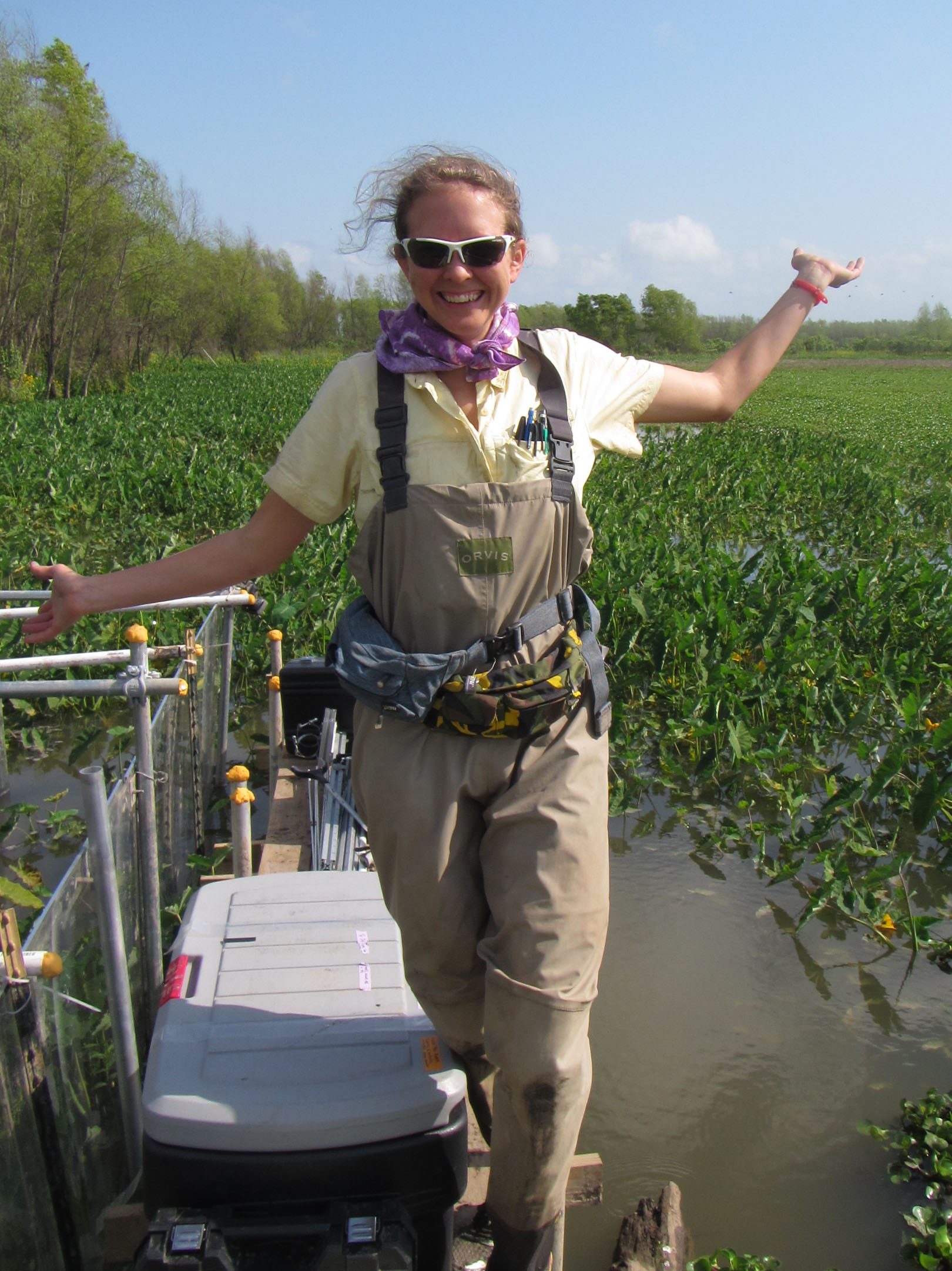 Laurel G. Larsen
Assistant Professor
email: laurel at berkeley dot edu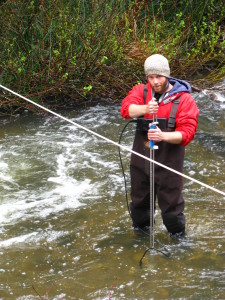 Christopher Tennant
Postdoctoral Scholar
Christopher is working on data-driven approaches to resolve the critical timescales and length scales of feedback governing the evolution of landscapes.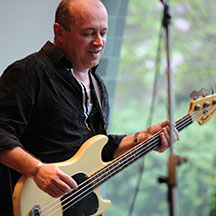 Dino Bellugi
Postdoctoral scholar
Dino is using machine learning and data-driven techniques to resolve spatially explicit feedback in watersheds and predict shallow landslides.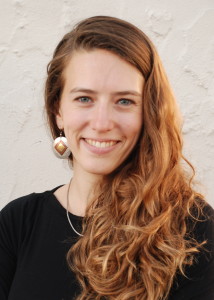 Mollie van Gordon
Ph.D candidate
email: mvangordon at berkeley dot edu
Mollie's work uses remote sensing, ethnographic tools, and machine learning to understand the feedbacks between human land use decisions, climate, and water availability in the Sahel.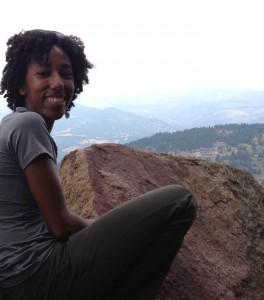 Saalem Adera
Ph.D student
email: saalem dot adera at berkeley dot edu
Saalem is working on quantifying feedbacks between water quantity/quality and the landscape through which it flows – with the overarching goal of improving the hydrologic predictions used for water resources management.
Morgan Williams
Ph.D student
email: morgan dot williams at berkeley dot edu
Morgan is working on soil formation in alpine uranium-contaminated mine sites and soil as a complex system.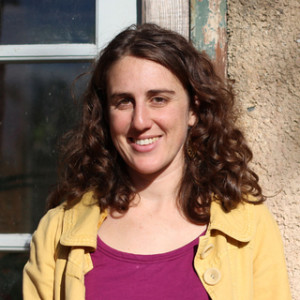 Erin Beller
Ph.D student
Erin's research investigates mechanisms and trajectories of historical change in ecosystem service provisioning. Her work focuses on the Silicon Valley.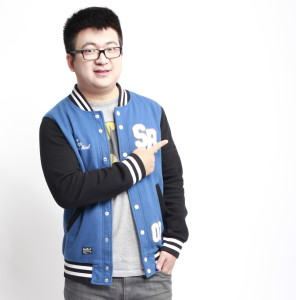 Hong-xu Ma
Ph.D student
Hong-xu's research interests focus on geomorphic processes influencing landscape evolution in coastal regions and remote sensing technology for advancing hydrology.
Rosanna Neuhausler
Ph.D student
Rosanna is interested in data-driven and mechanistic approaches to modeling watersheds as complex systems. Her work focuses on the island of Moorea.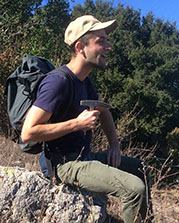 Corey Scher
Undergraduate Research Assistant
Corey is working with Chris to extract detailed channel bathymetry and floodplain topography from lidar imagery, in order to test hypotheses about controls on river channel geometry.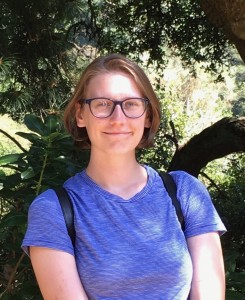 Alexa Groenke
Undergraduate Research Assistant
Alexa is working with Mollie on exploratory causal analysis of hydrologic variables in poorly understood watersheds in the West African Sahel.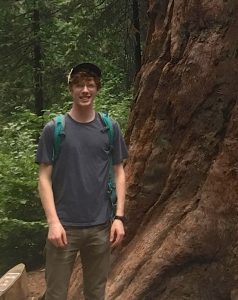 Colin Keating

Lab Manager
Colin maintains the wet lab and ecogeomorphology flume facilities and assists with a variety of ongoing research projects.
Not yet pictured…
Katrina Ginsberg: Undergraduate Research Assistant
Sydney Moss: Undergraduate Research Assistant
Justin Nghiem: Undergraduate Research Assistant
Roxi Shiu: Undergraduate Research Assistant
Alumni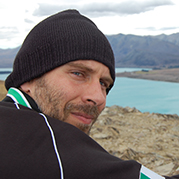 Will Nardin
Former NCED2 Postdoctoral scholar
Will performed Delft 3D modeling of inland and coastal marshes in order to elucidate flow-vegetation-sediment-landscape feedbacks. Now he is faculty at the University of Maryland.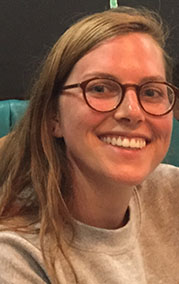 Aaron Hurst
Former Lab Manager
Aaron kept the lab running like a well-oiled machine and provided assistance with many of our projects. Now she is a PhD student in Geology at the University of Colorado-Boulder.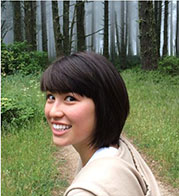 Annika Min
Undergraduate Research Assistant
Annika worked with Mollie, using machine learning to perform land use/land cover classification over the Sahel in order to analyze how changing land use alters the hydrologic cycle in this region.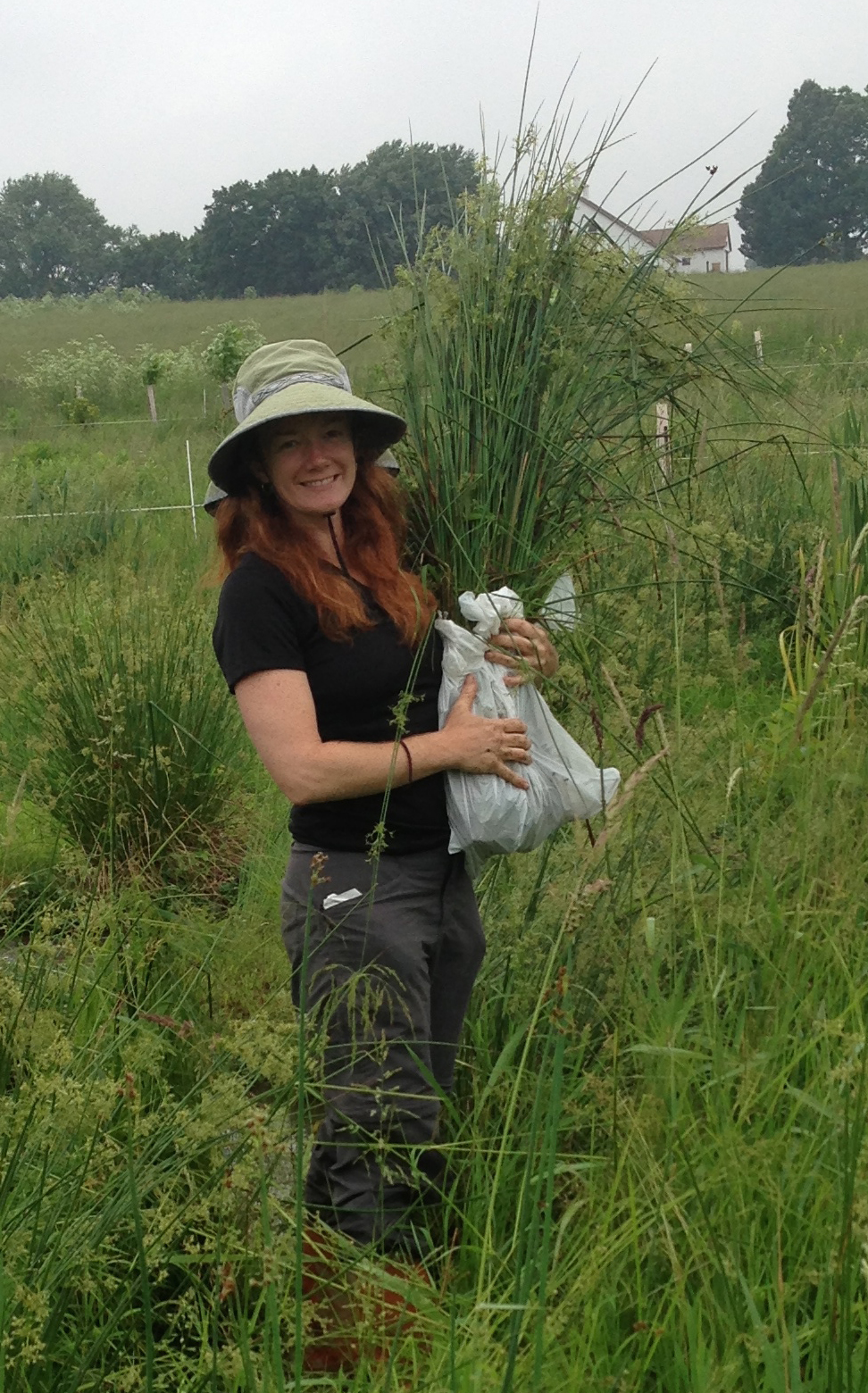 Danielle Watts
Postdoctoral scholar
email: dwatts at berkeley dot edu
Danielle's work examined feedbacks between plants, hydrology, geomorphology, and biogeochemistry that influence the structure and dynamics of wet meadow landscapes. She is now a data scientist for Edyn.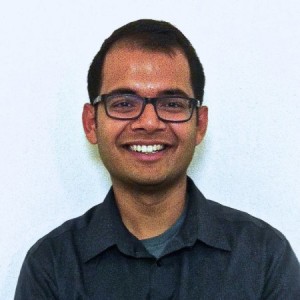 Aayush Khurana
Research assistant
Email: akhurana at berkeley dot edu
Aayush received his BS in Chemical Engineering in 2015. He worked on data processing and statistical algorithms to better understand environmental feedback processes governing the evolution of wet meadows.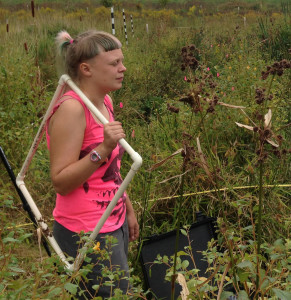 Jessica Anderson
Research Assistant
Jessi Anderson worked on vegetation mapping and vegetation community shifts in wet meadows. Here, she is pictured in the field at Big Spring Run, PA.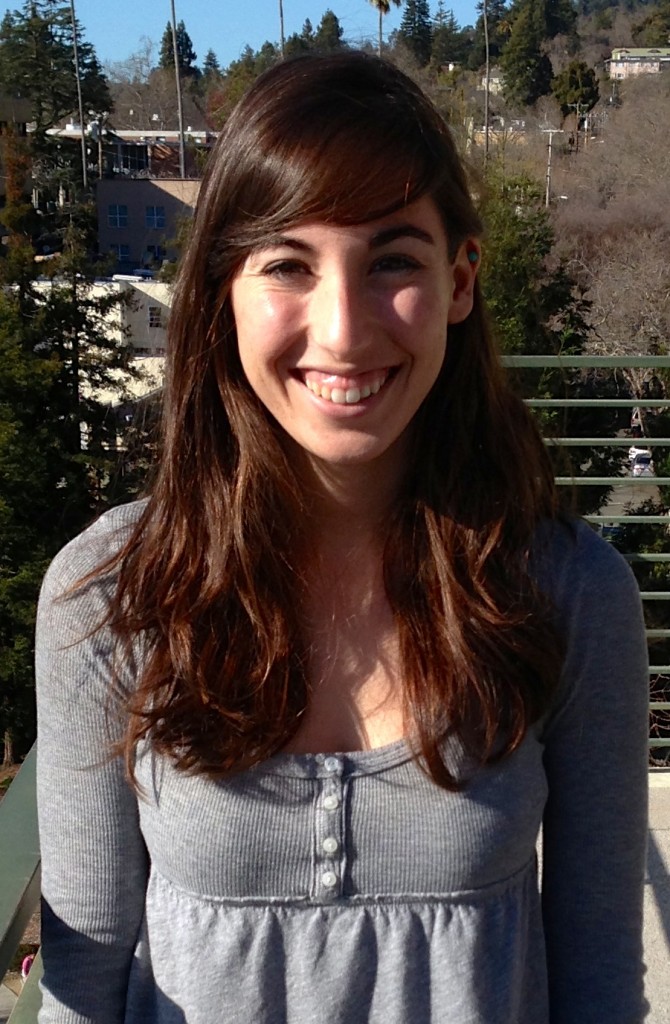 Marissa Goodman
Undergraduate Research Assistant
Marissa worked to develop new approaches to trace the movement of particulate organic material through aquatic ecosystems. She is now a master's student in Environmental Engineering at the University of Washington.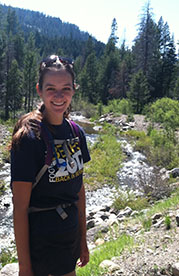 Kristen Isom
Undergraduate Research Assistant
Kristen worked to understand vegetation changes and vegetation-hydrology-sediment feedbacks in wet meadow restoration projects.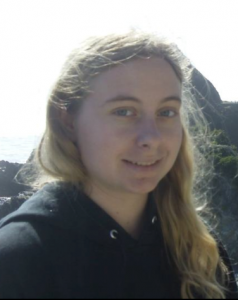 Jenny Marion
email: jenny dot marion at berkeley dot edu
Jenny worked to characterize hydrologic connectivity in wetlands and understanding its relationship to flow velocity and landscape development.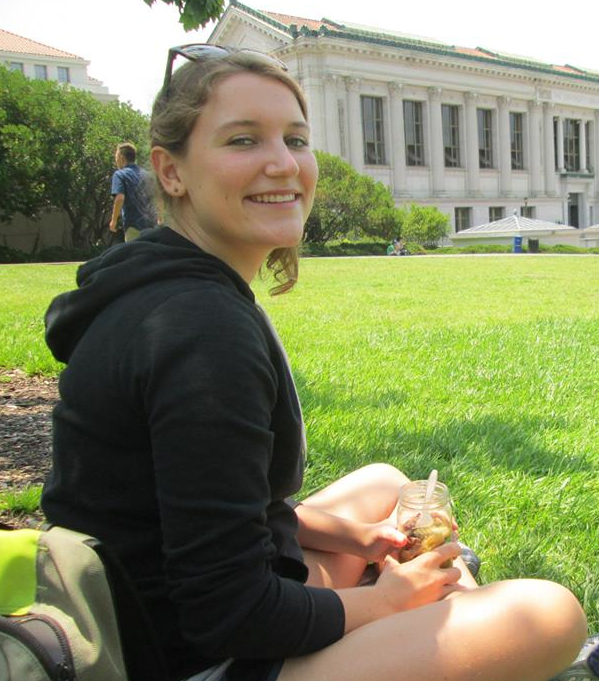 Clothilde Labrousse
Undergraduate Research Assistant
Clothilde worked on simulation modeling of wet meadow geomorphology.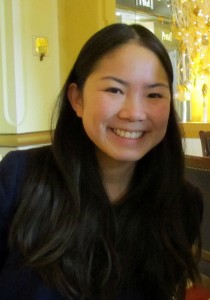 Josephine Fong
Research Assistant. Now PhD student at UC Davis.
Josephine worked on a model of the evolution of restored wet meadow-floodplain ecosystems.
Not pictured: 
Jacob Amme, undergraduate research assistant: Jacob worked on the Wax Lake Delta field experiments of sediment flow through different aquatic vegetation communities.
Brittany Burson, undergraduate research assistant: Brittany worked on physical models of wet meadow geomorphology.
Erica Ta, undergraduate research assistant: Erica performed GIS analyses of the geomorphology of Sierra Nevada wet meadow ecosystems.
Jie Ma, research assistant: Jie has been working on mathematical modeling to quantify the relationship between hydrologic connectivity and discharge in heterogeneously vegetated wetlands.
Mandy Kim, undergraduate research assistant: Mandy has been working on organic matter analyses in intermittent streams and data processing algorithms for quantifying environmental flows and bed shear stresses in wetlands.
Lily Haine, undergraduate research assistant: Lily has been working on simulation modeling of biodiversity arising from non-transitive competition in populations with multiple limiting resources.
Mascot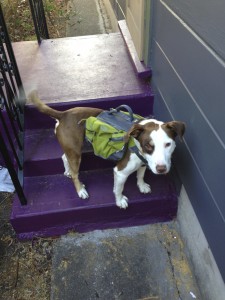 Cody
Cody can often be found snoozing on Professor Larsen's office floor and is the group therapist. Likes/interests: Squirrels, gophers, snuggling, venison treats, running, pickup trucks, seagulls, the beach. Fears: Fireworks, carrot juice, baby seals. Dislikes: Grass allergies.
Group Pictures
End-of-year luncheon with Mollie van Gordon and her team of undergraduate research assistants, May 2017: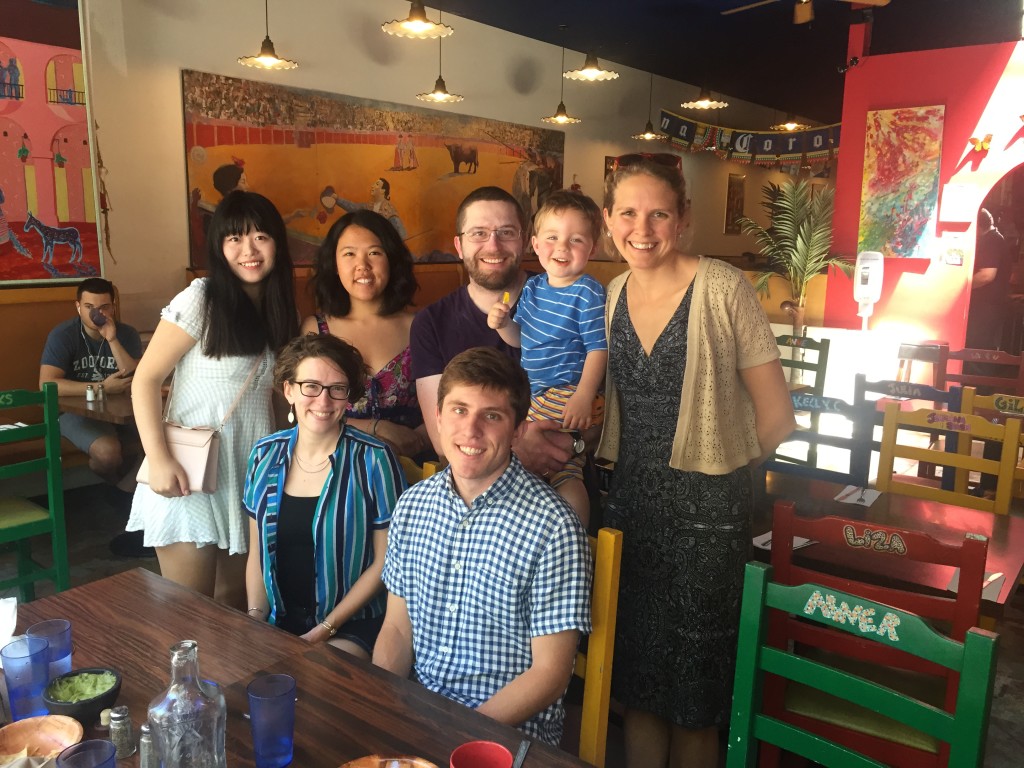 Going-away party for Will Nardin, February 2017: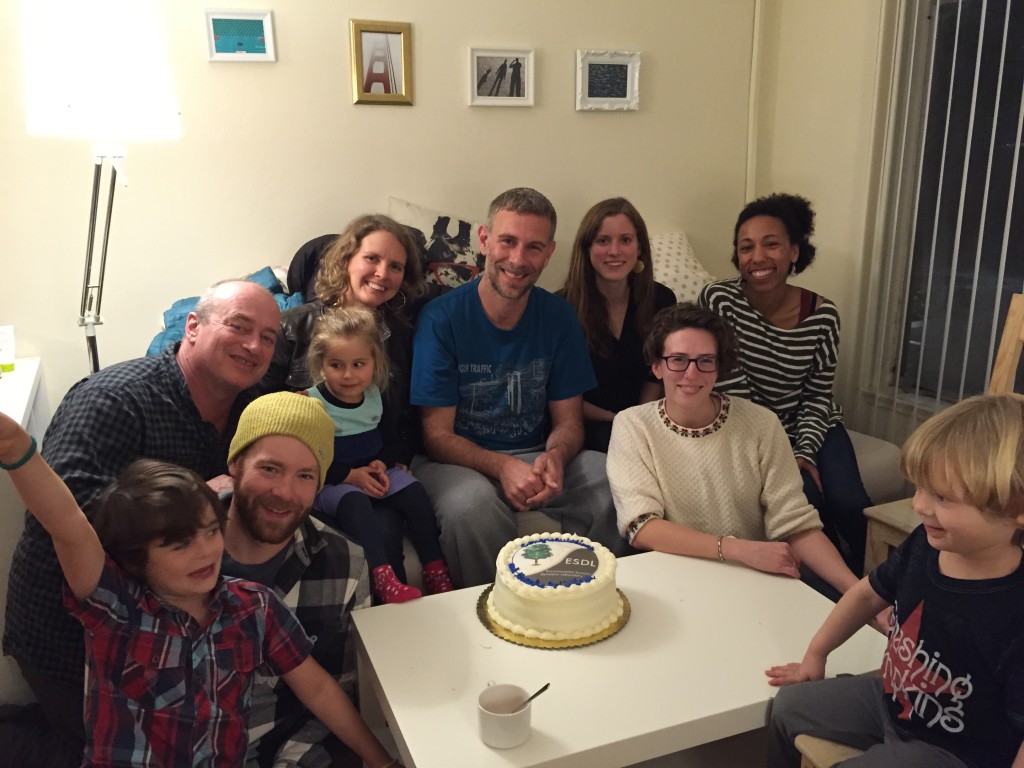 ESDL group dinner at Laurel's house, December 2015: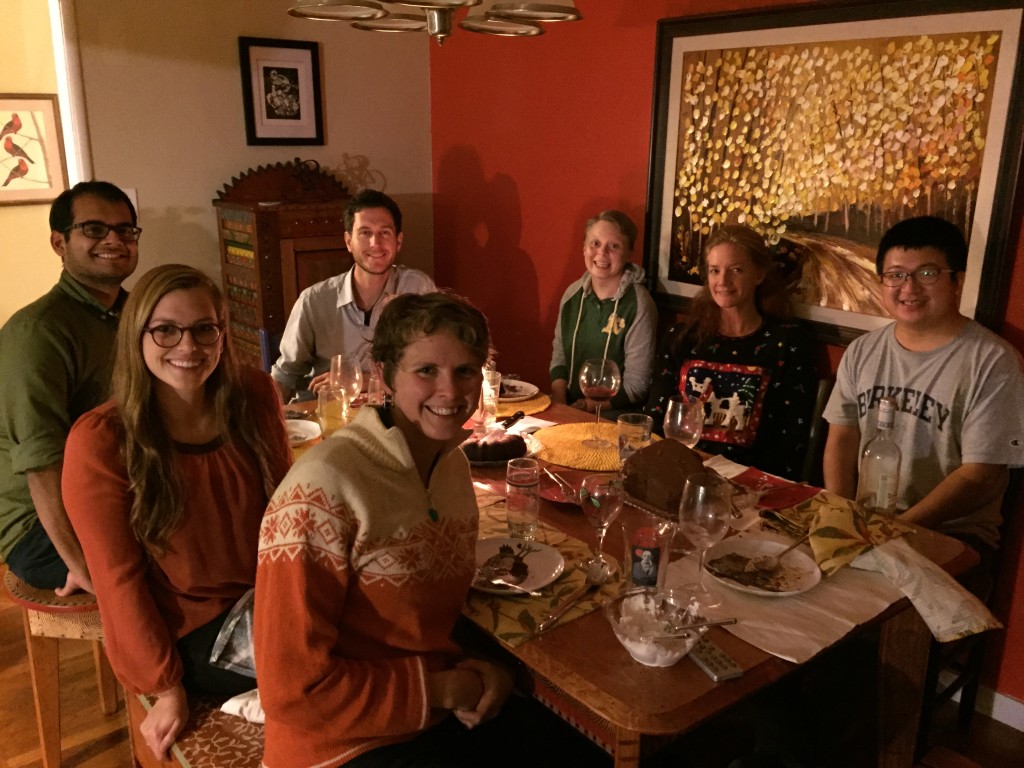 Clockwise, from foreground: Laurel Larsen, Aaron Hurst, Aayush Khurana, Morgan Williams, Jessica Anderson, Danielle Watts, Hongxu Ma
Exploratorium "After Dark" outing, April 2014: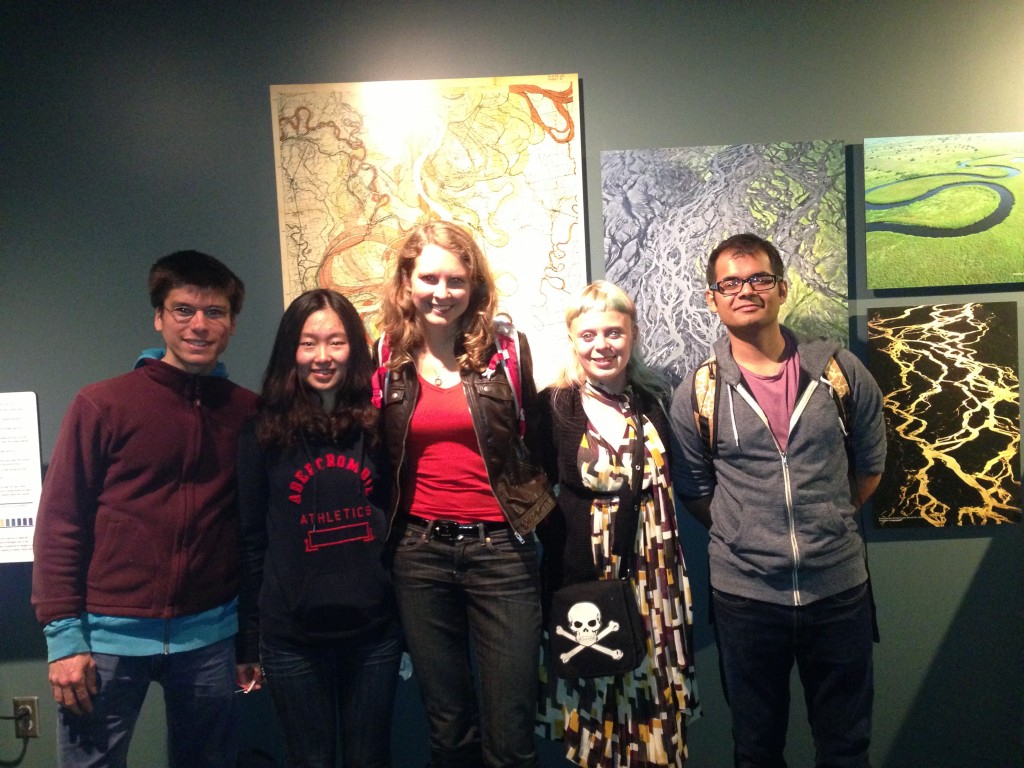 From left to right: Jan Hildebrand, Jie Ma, Laurel Larsen, Jessica Anderson, Aayush Khurana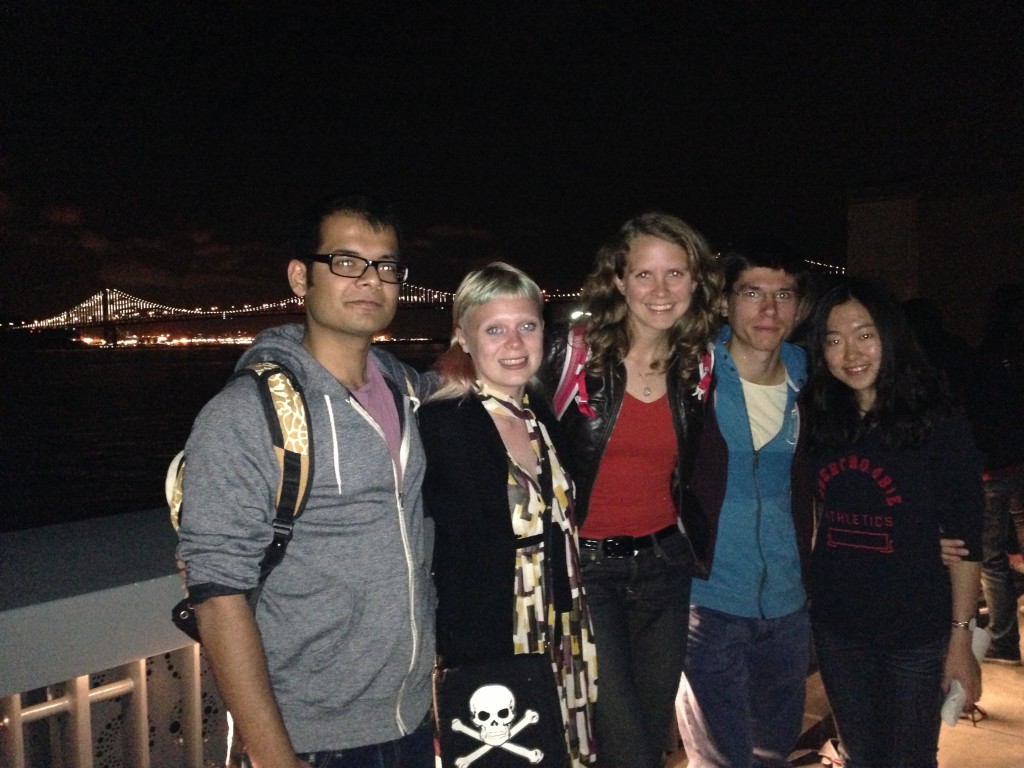 From left to right: Aayush Khurana, Jessica Anderson, Laurel Larsen, Jan Hildebrand, Jie Ma.